Last of Us 2 – Hype train is here!
Are you ready? Most of you may have already seen it, but the recently released trailer of one of the greatest horror/zombie games of all time has got us scared this Halloween season.
Starting the trailer off was a creepy scene of a woman being carried through a thick forest.
This could mean that the setting of the game is somewhere within the woods. Yikes!
The culprits will then proceed to walk through rubble and drag the poor girl across the floor.
An unfamiliar face! The scene gets creepier and creepier by the minute!
Who are these people?
I wouldn't cut through every bit of the Last of Us 2 trailer, but there are more characters that's going to be presented in the game, you literally have to see the trailer in order to see how comfortable we got.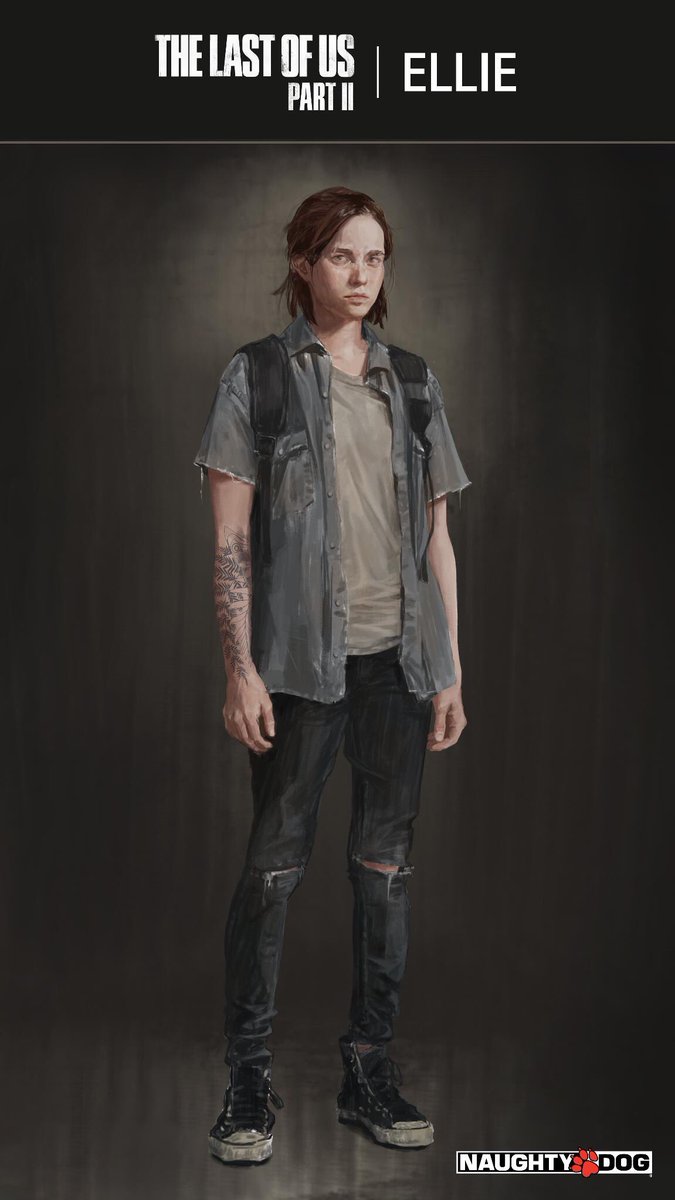 Even I got into a speculation on whether this is the main character from the last game, Ellie or not. Looks like the only way of us knowing is upon the release of the game! (No release date yet.)

Also, what makes it weirder is that the people here are looking to have other humans as sacrifice, probably for a cult or something. *Shudders*
Plot?
There's not much reveal on the plot of the game, however, Reddit threads are hoping  that the story is not close to the original one. Some say they think that the main missions should focus on new things.
The reason behind this is that Joey and Ellie's ending is without a doubt one of the greatest and complete endings in gaming history.
Setting at 5 years since the game ended, I wonder how Ellie would handle the creeps that were thriving through the woods of the new Last of Us game.
Here's the trailer for you, Gamegeeks!