Crash Bandicoot deserves to be in your household
I remember playing with my dad when I was little. He gave me games to play for an old T.V. box-type thingy engulfed in dust. He brought something awesome one day. The title was 'Crash Bandicoot' and  I remember playing it all day and all night. It's something that paved way to what I love doing right now.
The PS1 version created memories. Families, friends, acquaintances were all smiles as they played. It's a feeling that can never be out of our minds. So, I know when I say this to every Gamegeek in the world – thank you, Naughty Dog, for our childhood.
N.Sane Trilogy!
Differently, the graphics are more colorful. The atmosphere within the game is outstanding, the controls are the same, however, it feels more tighter than the older version. It has 3 games inside it. Crash Bandicoot, Crash Bandicoot 2, and Crash Bandicoot Warped (which is my favorite).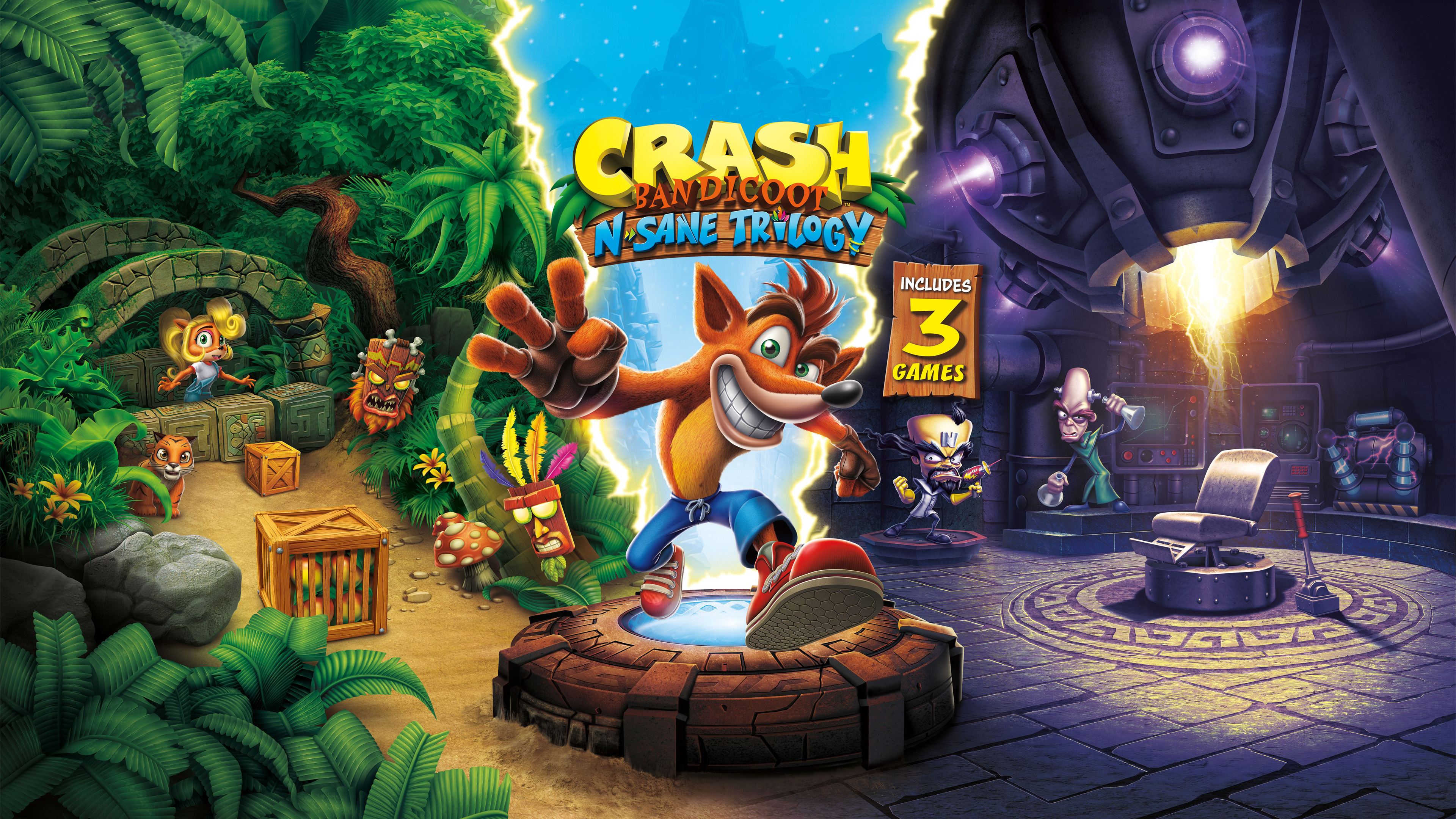 Remastering the game does not only give us the nostalgia, but it also challenges new target markets of the game. I just can't wait for the kids to try the game out. Even I had a hard time at some levels!
Remastering Games – Yay or Nay?
Remastering a game that touched many hearts are always a good idea for companies in the long run. But are consumers willing to pay the big bucks for something they've played before? The Idea of remastering games are yay, but we always wondered what games are worth remastering, or even buying.
That being said, the N.Sane Trilogy is fun, entertaining, and is definitely worth the buy. Thumbs up for the re-makers and the developers. Vicarious Visions really did a good job on this one. I rate the game 9/10. It's the perfect Christmas gift for your all-time gamer girlfriend/boyfriend.