Competition just got tougher, Hail to the Kings!
Just recently, an official media statement by the Sacramento Kings management announced the coming of Kings Guard Gaming. This is a Team that will surely be in the upcoming 2k League this January 1. Teams in the 2k League are generating some buzz. It's only a matter of time before all NBA team franchises unveil their esports counterparts.
Related: Cleveland Cavaliers' new esports team: Cavs Legion Gaming Club
The Kings Guard will be joining 16 other teams in the first ever NBA 2k League. It's where the best of the best NBA 2k players go head-to-head in tight competition on one of the most successful sports games in history.
Pistons GT from the Detroit Pistons
Mavs Gaming from the Dallas Mavericks
Pacers Gaming from the Indiana Pacers
Cavs Legion from the Cleveland Cavaliers
Blazer5 Gaming from the Portland Trailblazers
HeatCheck Gaming from the Miami Heat
Wizards District Gaming from the Washington Wizards
Magic Gaming from the Orlando Magic
CLTX Gaming from the Boston Celtics
Jazz Gaming from the Utah Jazz
Names are subject to change up to 2 weeks before the E-League starts.
NBA 2k-League Hype is just around the corner
Fans, gamers, competitors, and even us here in Gamegeek are excited for the new e-League that is about to make a debut this 2018. This is such a positive effort from 2K and Take Two interactive. The popularity and the boost that esports will get because of the participating teams are impeccable. And we're not taking away the prowess of what esports could do alone without prior sponsorship or buy-ins from outside organizations. However, the impact that the NBA brings because of the fans will surely keep up with the event itself.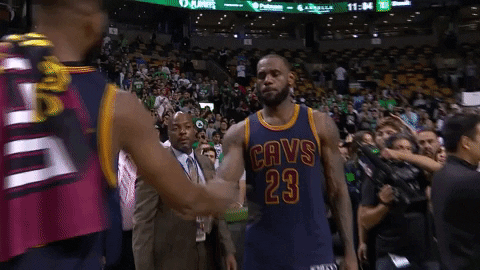 Details and upcoming news will be updated here. Which team are you going to bet on?