Ubisoft's Rainbow Six Siege unveiled its first offering for the third season of its third year. Operation Grim Sky adds two new operators in the name of Maverick and Clash that will go live on September 4 in PS4, Xbox One, and PC.
Adding up to the mix
Maverick is an attacker that can create holes through his Exothermic-S "Suri" Torch. The DIY blowtorch can breach any surface, including reinforced walls and hatches. Unlike other breaching abilities, the Suri makes almost no sound in exchange for high fuel usage.
Clash, on the other hand, is the first Shield wielding defender. Her bulletproof extendable shield has the ability to slow down opponents by using a high voltage Charged Field Generator (CFG) that emanates directly in front of the shield in a cylindrical shape. Opponents caught in the CFG also sustain low damage over time.
Map Reworks everywhere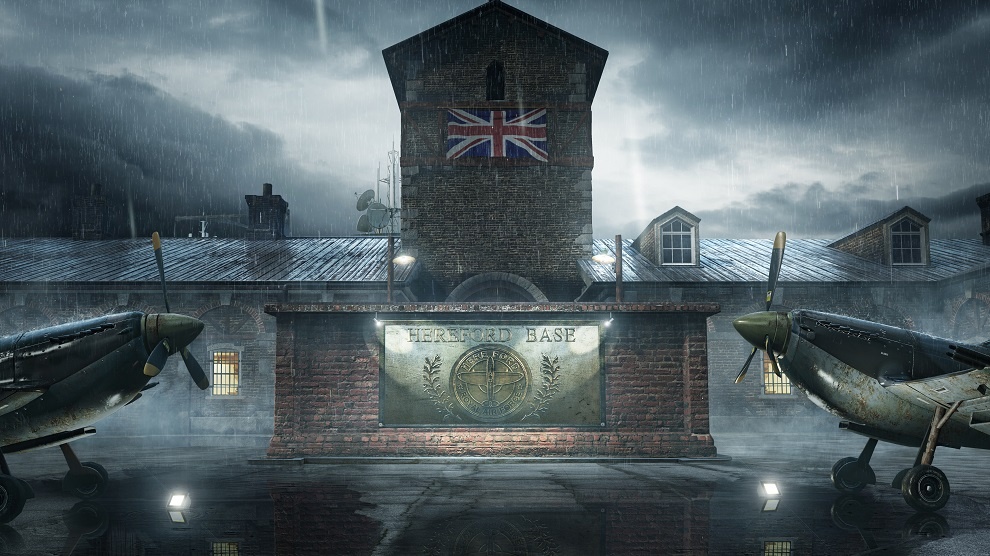 Grim Sky will also be responsible for the Hereford Base map overhaul. According to Ubisoft's blog post, the Hereford rework is the first map rework for the Development Team.
The map will receive new aesthetics, a World War 2 touch, and additional balancing features.
"Each floor of the new Hereford Base will have a larger surface area, which also means more destructible floors and walls. New stairs and hatches will be available, allowing for more movement between each floor and increasing the viability of rotations. Players will notice a dramatic change to the room structures, but the map will still feel familiar despite the entirely new layout."
Consulate meanwhile will receive improvements that include a fourth bomb site in Tellers and Archives and spawn point fixes to prevent spawn peeking which is widely abused in the map.
Other features and fixes
The patch also comes with a few balance tweaks that slightly nerfs Glaz and Sofia. The patch also addresses some bug fixes and visual enhancements such as weapon sights misalignment and improvements to dynamic resolution scaling on consoles.
Lastly, Grim Sky will feature new skins and a new Frost Elite Set.